Tour T-Shirt Treasures
Filed under:
Other
|
Comments Off

on Tour T-Shirt Treasures
If you like buying t-shorts as much as I like selling them, then we are a match made in heaven. Give a gander at these goose eggs of shirts that didn't sell over the last few tours, and step into my office to see what kind of deals we have. You can be walking down the street in your brand new Slushy or Slushy-adjacent shirt today!
The Paisley Angel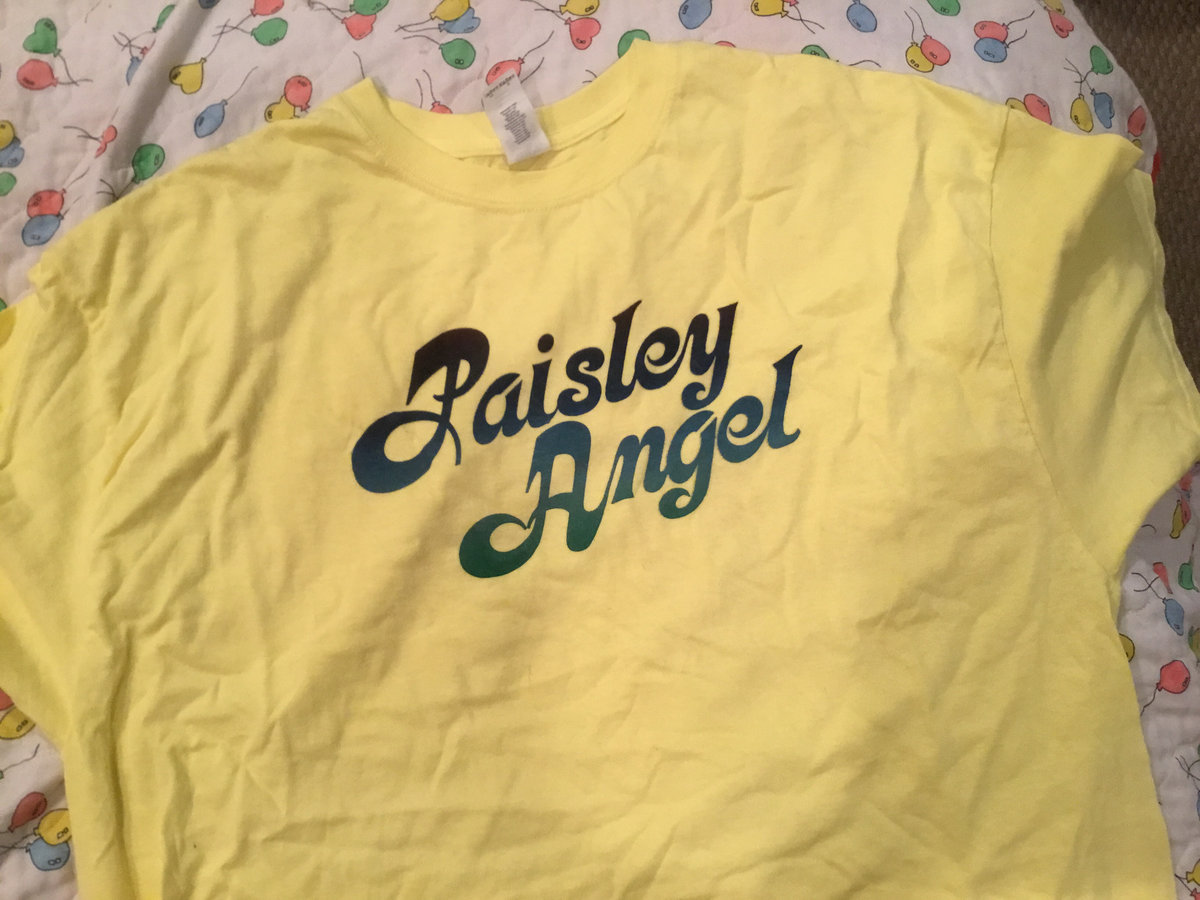 Show your true colors in this beaut featuring a Famous Font. Comes in many sizes and colors.
Chris Twist & Jason Steady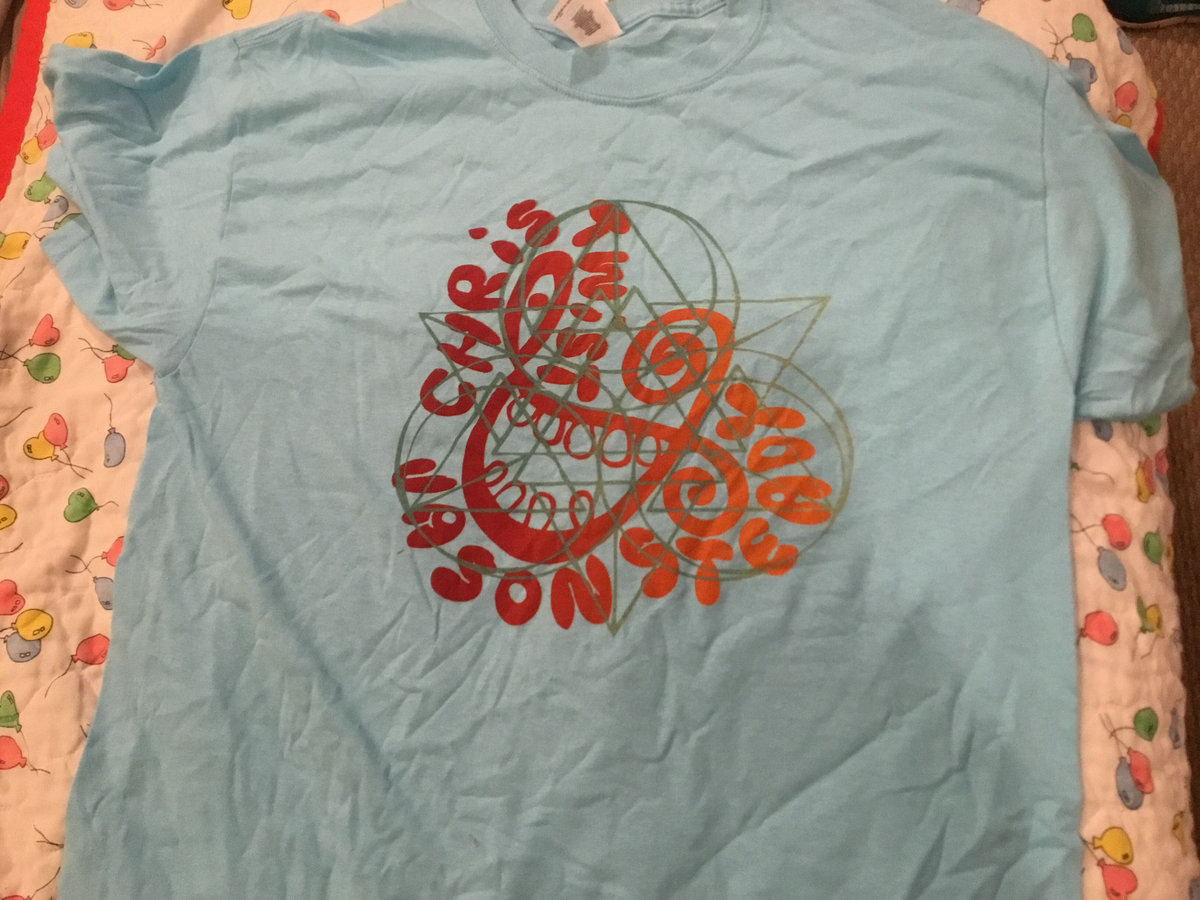 Commemorate the occasional occasions that these two musical muscles joined forces. Size and color options galore!
Let's Twist

Only a few from the Fall '17 Chris Twist Trio tour featuring Jason, Jade, and Chris. Printed over "Number One Hit Kids"
Cat, Dog and Mouse

The Original design by Jen Lemasters for the Slushy Europe '18 tour. Don't be fooled by bootlegs that say Nobunny or The Cowboys, only these are Slushy shirts!
Visit slushy.bandcamp.com/merch to order yours today!